Discover new and exciting products and services, understand the market and form partnerships.
DPP Innovation Week, is a series of online events designed to help you:
See the latest innovations
Understand the market
Form partnerships
You'll learn about what's new - and discover companies you didn't know about - without needing to do hours of research.

Here's how it works
Supplier Pitch sessions featured a maximum of 10 three minute pitches, grouped around a common theme, in which supplier members pitched their innovative new products and services.
This time, suppliers will also got to Meet the Customers, where end user members discussed the innovative solutions they need from suppliers and services providers.
Then afterwards we make connections between interested customers and suppliers.
Plus – The CEO Sessions featured CEOs and senior guests from DPP member companies discussing their take on innovation in key areas across the media industry.

Each day was split into up to four 45 minute sessions. So you can dip in and out as you please!
Can you solve the problems of these leading content providers?
David Bornstein
CTO, Brightcove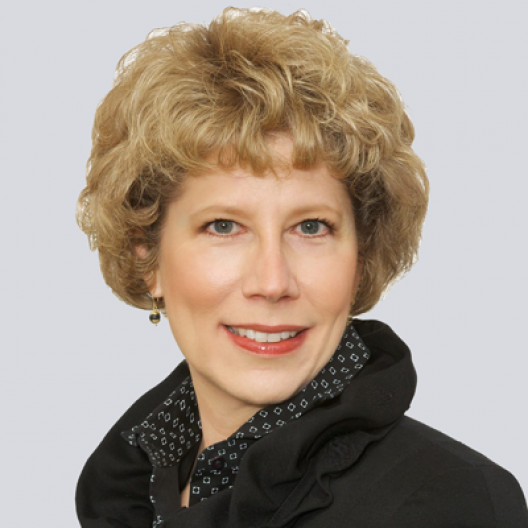 Margaret Craig
CEO, Signiant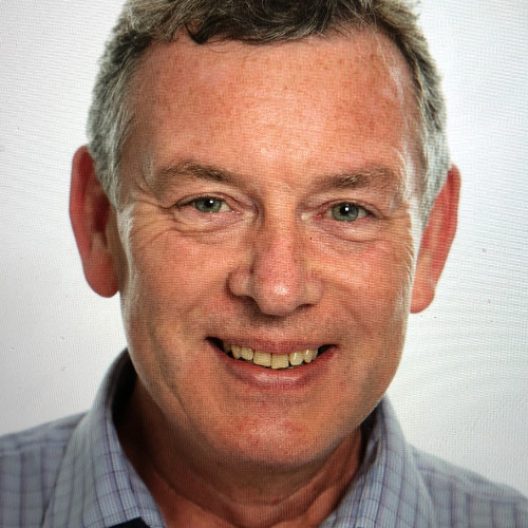 Chris Johnson
CEO & President, Convergent Risks
Stefan Lederer
CEO & Co-founder, Bitmovin
You can replay 3 minute pitches from these innovative companies
Post Production & Versioning
Cloud & Infrastructure part 1
Cloud & Infrastructure part 2
Want more innovation?

How can we predict which innovations will be impactful? What are the characteristics of new products and services that make them most likely to succeed?
A new piece of in-depth research enabled by Ownzones.