Find out more about the DPP, and why your company should be part of it.
What is the DPP?
The DPP is the media industry's business network. We're based in London and operate internationally.
Our purpose is to bring together companies from the whole media supply chain to share knowledge, solve problems and create business opportunities.
We believe that openness, collaboration, and shared insight are key to success in a complex media environment in which no company can do everything itself.
Our skill is to create and facilitate those conversations in a safe, trusted environment.
We're the business intelligence team every company needs
What does the DPP mean to its members?
What can the DPP do for you?
Our goal is to help you do business more effectively.
We generate all our outputs by bringing together experts from our membership. We will help you build incredible connections, and bring you unparalleled insight and business engagements that come from spending time with your customers, suppliers and peers.
We'll put you in the room with the people you really need to know
Your company can build its brand through the DPP by partnering with us on individual projects, reports and events. You'll be associated with the highest quality materials and activities in the industry - consumed by the people that matter.

If you want something more bespoke, we can do that too. Member companies engage us to host and facilitate events, give expert presentations, undertake specialist research, and provide consultancy.
What makes the DPP unique?
The DPP is a neutral entity. We don't campaign or lobby for any part of the industry. Our interest is only in helping everyone to succeed.
We understand the industry we work in. We are a team with real world experience of making and delivering content – both for content companies and suppliers.
The DPP is a network for media industry experts, run by industry experts
The DPP has a light touch governance structure. It makes us highly agile: we're able to respond to whatever is happening in the market. That ensures our work is always relevant and purposeful. And we're highly productive: we deliver a lot, fast.
When you become a DPP member company we treat all your employees as members. They can all access our outputs and activities.

The DPP is an unbeatable personal development resource for your people
What's the origin of the DPP?
In 2011 three broadcasters – ITV, Channel 4, and the BBC – decided to collaborate informally to hasten the move to end to end digital working. This endeavour was called the Digital Production Partnership – and subsequently reduced to the DPP.
The DPP brought together colleagues from across the industry – in production, post-production, technology, and distribution. This collaboration led to the definition of a common specification for the delivery of content in file format.

The DPP began as a way of building collaboration across the supply chain
In October 2014 all UK broadcasters adopted the new DPP delivery format and removed video tape from their processes.
It was a fine achievement. But what caused most attention was the fact that the DPP was able to facilitate discussion, collaboration, and agreement between different parts of the media supply chain. Once that had begun, no one wanted it to end.
That's why the DPP was formalised as a membership organisation in 2015.
The next phase
In the years that followed, the DPP quickly evolved its remit to become global in reach, and to extend beyond broadcasting to all forms of audio visual content. Hundreds of companies from around the world became members of the DPP.

The DPP today
In October 2022 the DPP became fully independent. Its original shareholders - ITV, Channel 4, and the BBC - relinquished their Board positions, but continued to be member companies. This change in ownership structure has enabled the DPP to continue its development as an international organisation committed to delivering value to companies of all kinds, from across the whole media supply chain.
What are the DPP's values?
The DPP is a small organisation, but we make a big impact in the industry. Our values underline the way we work. Some of the most important are sustainability, diversity, and community.

We're committed to openness, diversity, inclusion and sustainability
Sustainability
We are committed to environmental sustainability in our work, our behaviours, and our events. These commitments are stated here.
We want every other media company to be able to show its commitment too. So we have our DPP Committed to Sustainability programme – a unique initiative that doesn't require its companies to be the best – just to be determined to get better.

Diversity and inclusion
We're proud to be a diverse team, and we believe diversity, equity and inclusion are essential not only socially and ethically, but for effective business.
The DPP is delighted to be a sponsor of Rise – an advocacy group to support women working in the broadcast technology sector. And, as part of our sponsorship we host the annual Rise Awards at our annual flagship Leaders' Briefing event.
Community
We care passionately about our members, and how we work and communicate. We are always responsive, solution focused, business aware and relevant. Our communications are clear and easy to understand. We are open, collaborative, inclusive and accessible.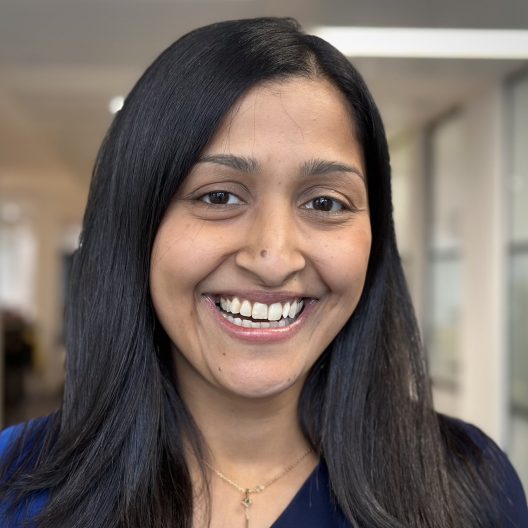 Savithri Devadas
Programme Manager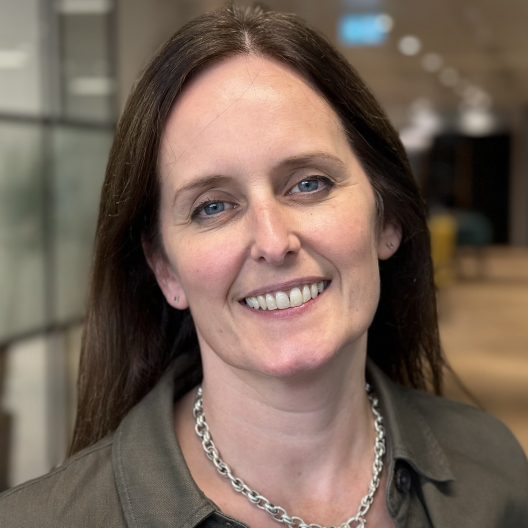 Michelle Dobel
Membership Manager
Abdul Hakim
Head of Business Development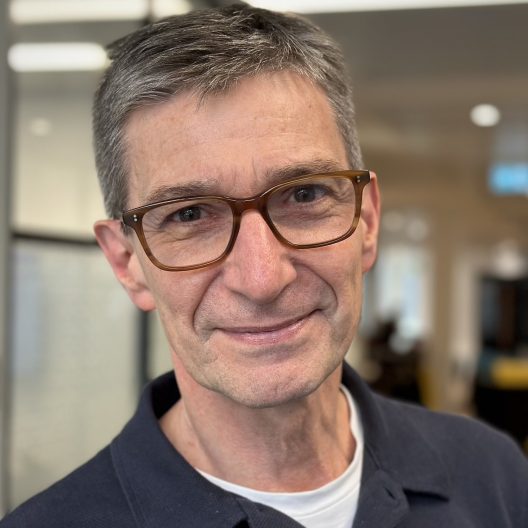 Mark Harrison
CEO
Kelvin Jones
COO
Jessica Loizou
Marketing Operations Executive
Michelle Lustig
HR Director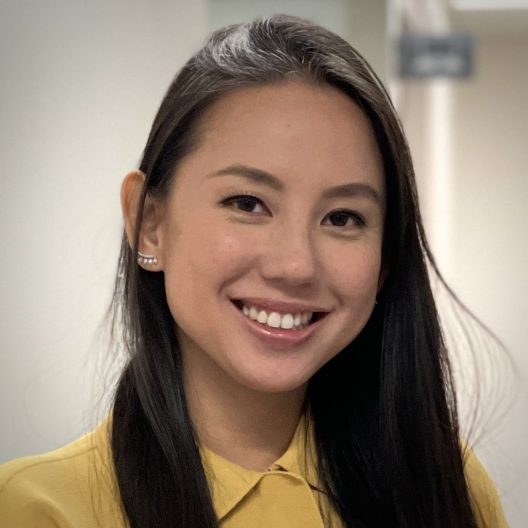 Anh Mao
Content Manager - Special Projects and Events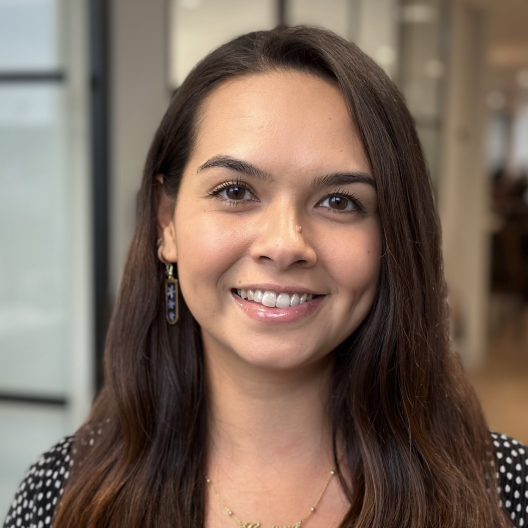 Corinna Mason
Campaign Manager
Rowan de Pomerai
CTO
Edward Qualtrough
Editorial Director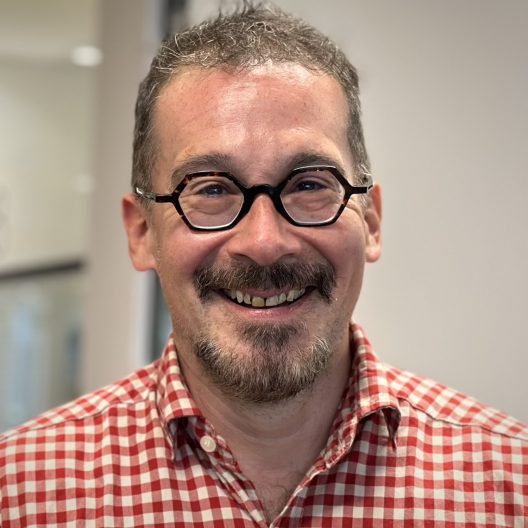 David Thompson
Technology Strategist
Helen Stevens
Operations Officer, Content Supply & Distribution, ITV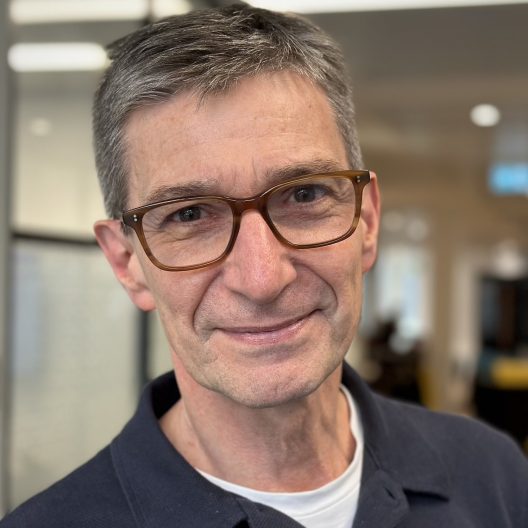 Mark Harrison
CEO, DPP
Kelvin Jones
COO, DPP
Rowan de Pomerai
CTO, DPP
Sadie Groom
Founder & CEO, Bubble Agency
Danny Meaney
Founder & CEO, UP Ventures Group
Emma Springham
Chief Marketing Officer, TSB Bank
Get in touch
To find out more about joining the DPP, or if you have any questions about an existing membership, please contact Michelle.