We bring together customers and suppliers to solve problems and create opportunities. As the media industry's business network, our membership includes hundreds of companies around the globe.
Why join the DPP?
Membership of the DPP gives you access to a huge, diverse and influential network that means you can do business more effectively.
Once your company is a DPP member, all your staff get access to everything we do for free.
What the DPP has done enormously well is to form a community of companies that runs from capture to broadcast and every activity in between, and that's a massive USP. The way it has built trust is amazing.
Sinead Greenaway, CTOO, UKTV
Since joining the DPP we have exploited the research and insights, and they have provided us at least 10 years of learning, especially on cloud-based working and VOD.
David Longstaffe, Director, Kendo Prime Media
Membership Fees
The DPP is a not-for-profit organisation, funded by membership and sponsorship. Our membership fee structure is simple, and all members get the same benefits. We price membership based on your organisation's size, measured by gross revenue.

Your Company:
Turnover up to £500k
£250pa
Turnover up to £1million
£500pa
Turnover up to £2million
£1,000pa
Turnover up to £10million
£4,000pa
Turnover above £10million
£10,000pa
National & international broadcasters, networks, platforms, distributors
(Variable based on territories & reach.)
£1,000 - 25,000pa
If you can't see quite the right fit for you in the list above, or you have any questions at all about membership, please don't hesitate to get in touch. We are always keen to hear about the specific needs of your business, and how we can help you.
Membership of the DPP is a no-brainer for Google.
Andy Thoms, Head of Broadcast & Entertainment, EMEA Partnerships, Google
Enquire about membership
To discuss membership for your organisation, please contact Rowan.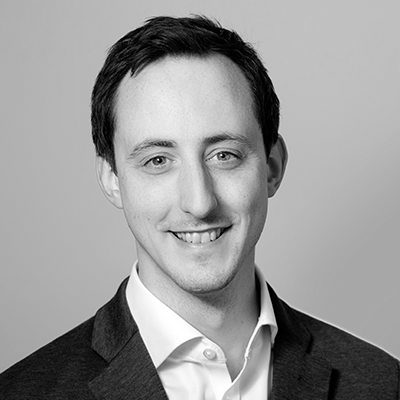 Rowan de Pomerai
Head of Delivery and Growth
Email Rowan
My company is already a member
If your organisation is already a member, you can create your account now.
Already a member?
If your company is already a DPP member, you can get your own login now, quickly and for free!
We recognise your email address
Please enter your password below to login.
Great, your company is a member!
Enter your details to register.
The last step...
Please set a password, so we can create your account.
All done!
We've created your account. Please check your email to verify your account and login.
Unfortunately, your company isn't a member.
To create your account, you need to use an email address that belongs to a DPP member company. If you used the wrong email address, try again with your work address. If you think there's been a mistake, please contact us.
Unfortunately, your account has been suspended
Unfortunately, there has been an error
Please verify your account
We can see you have created an account with us, but you need to verify your email address.